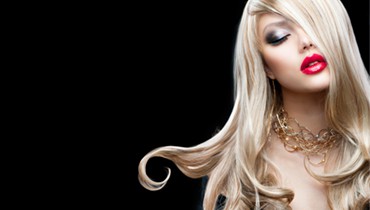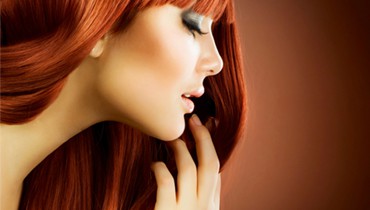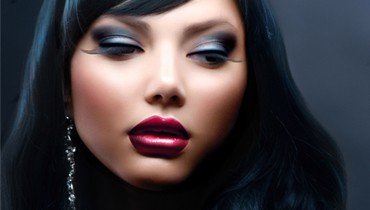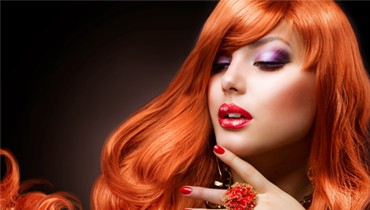 You want have more zap in your hairstyle, but don't know how?
We know that! Wisps are a perfect method to perfect your cut. We've got a huge selection of diverse colors. Our assortment leaves nothing to be desired. To bring you to your goal, in fact, to raise color on your hair there are lots of varieties. Highlights, Low lights or multi-color, everything is possible! And if the question for the what is clear, so we face the question for the how. We've got the answer!
It is a responsibility in our studio to know every kind of technique and method, like something what you can naturally. The various modes demands skills and craftsmanship in dealings with hair. Our team chooses the right strategy for each head and hair!