Beautiful fingernails, in our daily life, are a must-have!
We invest a lot of time in our skin, our hair and our body, so it can happen that we forget about another important zone! It's our nails! An elegant Spa manicure let your hands and nails look fresh and presentable. We have much clients, which don't like the trend of the gel application nails, in our studio they mustn't. There isn't just one way to have beautiful nails.
The Beauty Lounge staff will bring you to pleasant hands and nails, without using unnatural substances. We have the possibility to make your own nails harder and then, design like you wish. French manicure is not only for applied nails. And, design is an individual story, which is a personal choice of somebody. Our offer of Spa manicure includes relaxing baths and massages for the hands, which let you forget everything around you, and of course, the manicure, also, the design itself. Keep in mind, that everything is realizable! Surely, we also keep in mind our ladies with applied nails, these girls know how important regularly care is. So, constant manicure is a must-do!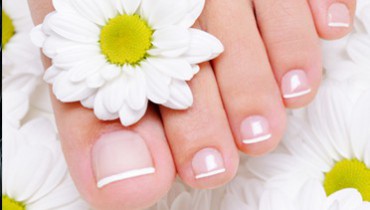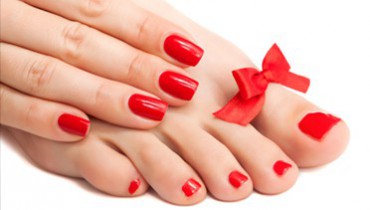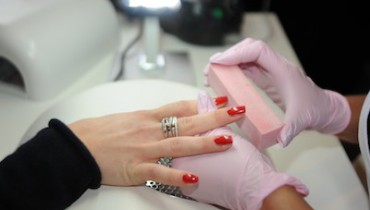 If we think about nails, we, also have to think about the toes! Our toes have a hard furrow to plough, because they are always (except the summer maybe) hidden in socks, shoes and so on. For real ladies high-heels are a must-have, what makes it harder for our pedicure to look presentable. So, we call on to our clients to make no bones about pedicure. Professional pedicure in our Beauty Lounge promises you beautiful toes and is true to its word. It's not only about beauty, it is also about health. Ripped toe nails aren't much pleasant and the can be painful. See it for yourself and let your hands and toes be happy about the Spa manicure and pedicure!