Benefit from your potential and experience yourself new!
A remarkably part of the cosmetic is the make-up art, which includes more than a simple make-up. You want to be somebody else for one day, with lock, stock and barrel? Then, you are right at our cosmetic studio! We turn you to that what you wish to be! A gorgeous make-up with a fantastic hair style and you are ready for your photo shooting, the theme party or the special event with the special dress-code.
Let our masters of make-up art doing their favourite exercise, making you happy! To make your appearance complete, you have only to lean back and trust in our professionalism. We know how to act with colours, and surely we optimally know every kind of skin types and complexions, because it's our job and we love it! We care for your skin, including the prep and the real process of the make-up art. Surely, we work here with best products, again.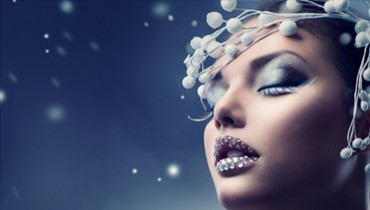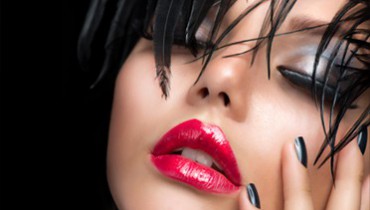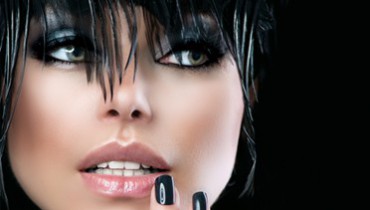 The companies "Guinot", "Glynt" and "purebeau" allocate their products for us.  Every kind of cosmetic service will be done qualitatively and skilful by our cosmeticians. From the first, until the last brushstroke you will feel good in our studio, because make-up art is an art, which have to be governed, but first of all done with a lot of love!