Our goal is to spoil you, begin from with head and end with your toe! We start with and cosmetic treatment! Our perfect skilled cosmeticians and masseurs – short, the masters of spoiling – offer you your well-earned set for your individual cosmetic treatment.
These treatment will be realized with products, which will be chosen especially for your unique type of skin. So, you have no worry about allergic reactions. To be exact, the treatment will be accompanied by items of the companies "purebeau" and "Dr. Spiller", which are tested and upmarket!
These companies have the answer for the rejuvenation-question, which we are longing for so long! Our huge range of offers implies the classic cosmetic treatments, men- cosmetic, acne treatment and stream lining of partial face areas.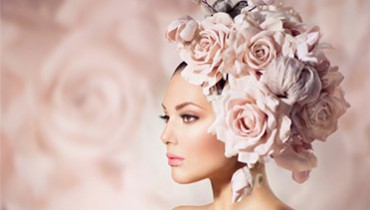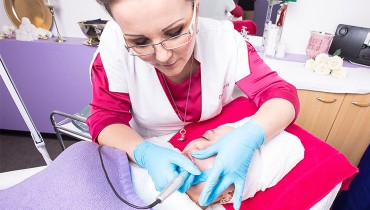 What would be a cosmetic treatments without the possibility to point out the naturally beauty. We can implement your wish! Either with stream lining or permanent make-up, so you can address yourself to your well-earned beauty rest! You can forget about everyday doing the eye liner, the lip contour! The special offers you can extract our price list or you visit us in Berlin Mitte, directly in our studio. Consulting for free, and your satisfaction, is what makes us happy. The cosmetic treatment furthers regeneration of your skin, and also your frame of mind. That means, if you are happy, your skin is, too!